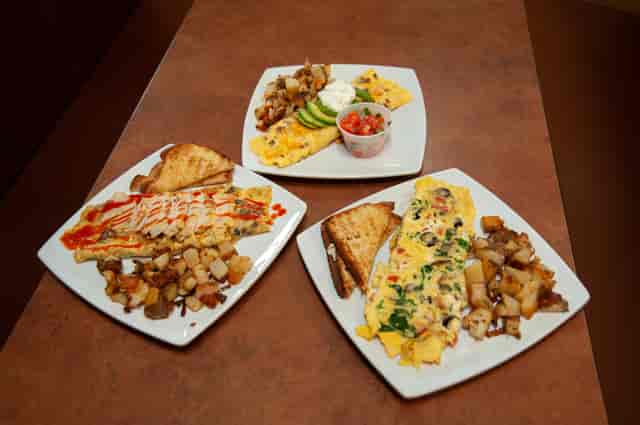 Snyder's Restaurant
Clifton Park, NY
Snyder's Restaurant
We are located at the corner of Route 9 and Old Route 146 in Clifton Park and are known for the best in home cooking. 

Come in and eat or call for take out. Snyder's has been a staple in Clifton Park for over fifty years!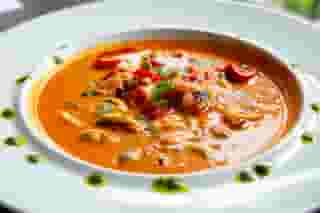 Home Cooking
Enjoy our home cooked food that tastes just like mom's!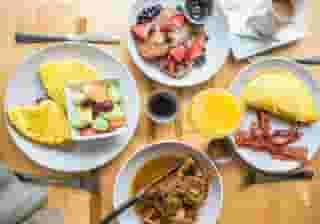 Family Dining
A perfect place to sit down and have a delicious meal with the family!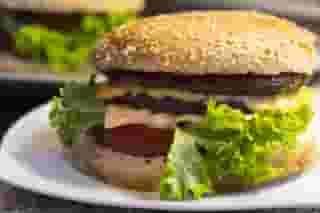 America's Pastime
Experience traditional American family dining.
Clifton Park, NY
1717 Route 9
Clifton Park, NY 12065

Hours
Monday - Sunday:
7:00 am - 3:00 pm
Dinner Friday and Saturday 5:00pm - 9:00pm
Review Your Favorite Dishes